TIGS is driven by a goal to integrate scientific advancements with a holistically developed community engagement program to engage with local communities in India with the fundamental aim of achieving health equity and nutrition security. We are committed to building socially conscious and ethically bound research programs to develop humanitarian technologies that will systematically benefit; strengthen and serve the Indian society; and bring forth beneficial impact in the lives of the resource poor and vulnerable communities. In this pursuit, we aim at proactive community engagement that will entail amplifying, addressing and allaying community concerns through consistent and clear science communication and practices of societal interface. Exploratory/action research projects will lead to policy advocacy; more funding opportunities and systems strengthening and finally have a positive impact on lives.
Lead: Saveetha Meganathan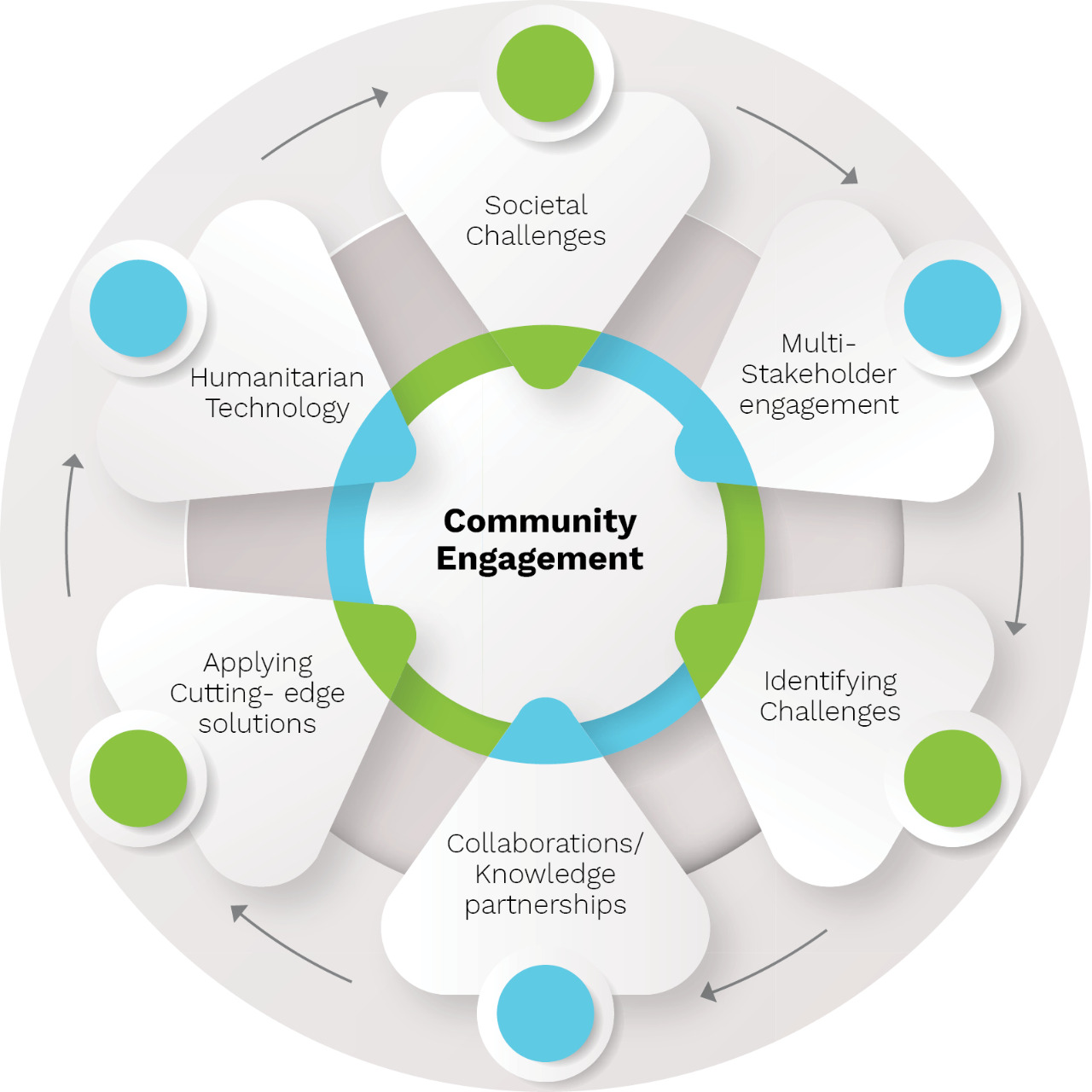 The TIGS webinar and podcast series and stakeholder engagement is part of our Community Engagement Program, through which we garner stakeholder interface, knowledge curation about the chosen topic, and aim at science communication that is valuable to society.